Harbor Church participated in the U.B.M,'s Annual Mexican Parade on September 16, 2018 in East Chicago, IN. We were able to reach out to approx 4,000 people with the gospel of Jesus Christ. Praise God!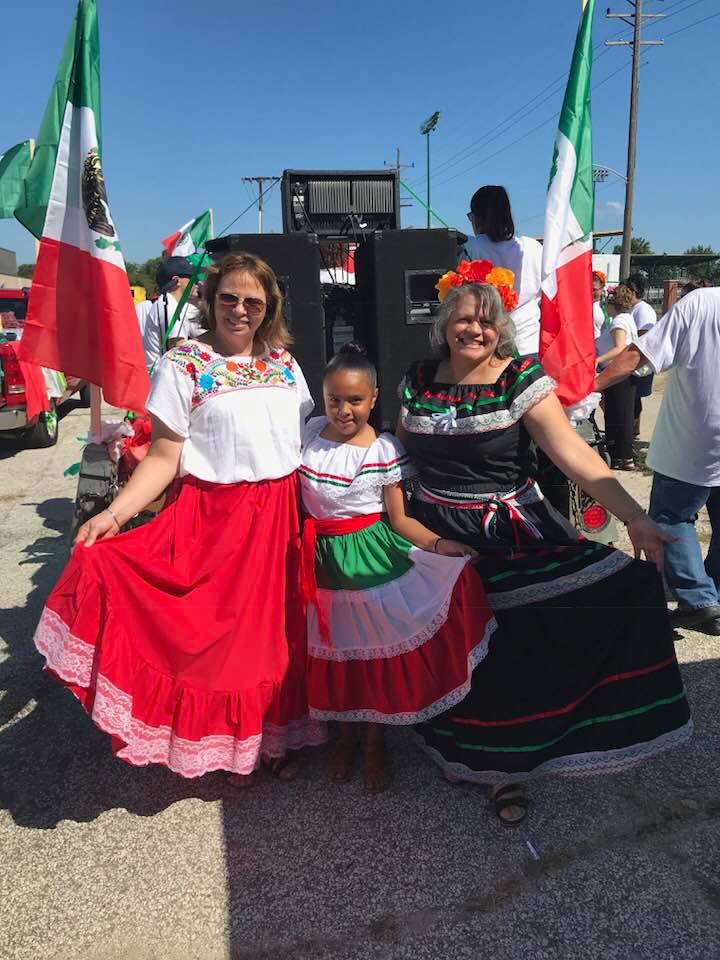 Our Family Health Fest was held on July 21, 2018. It was a blessing to see the children smile while they enjoyed the different activities.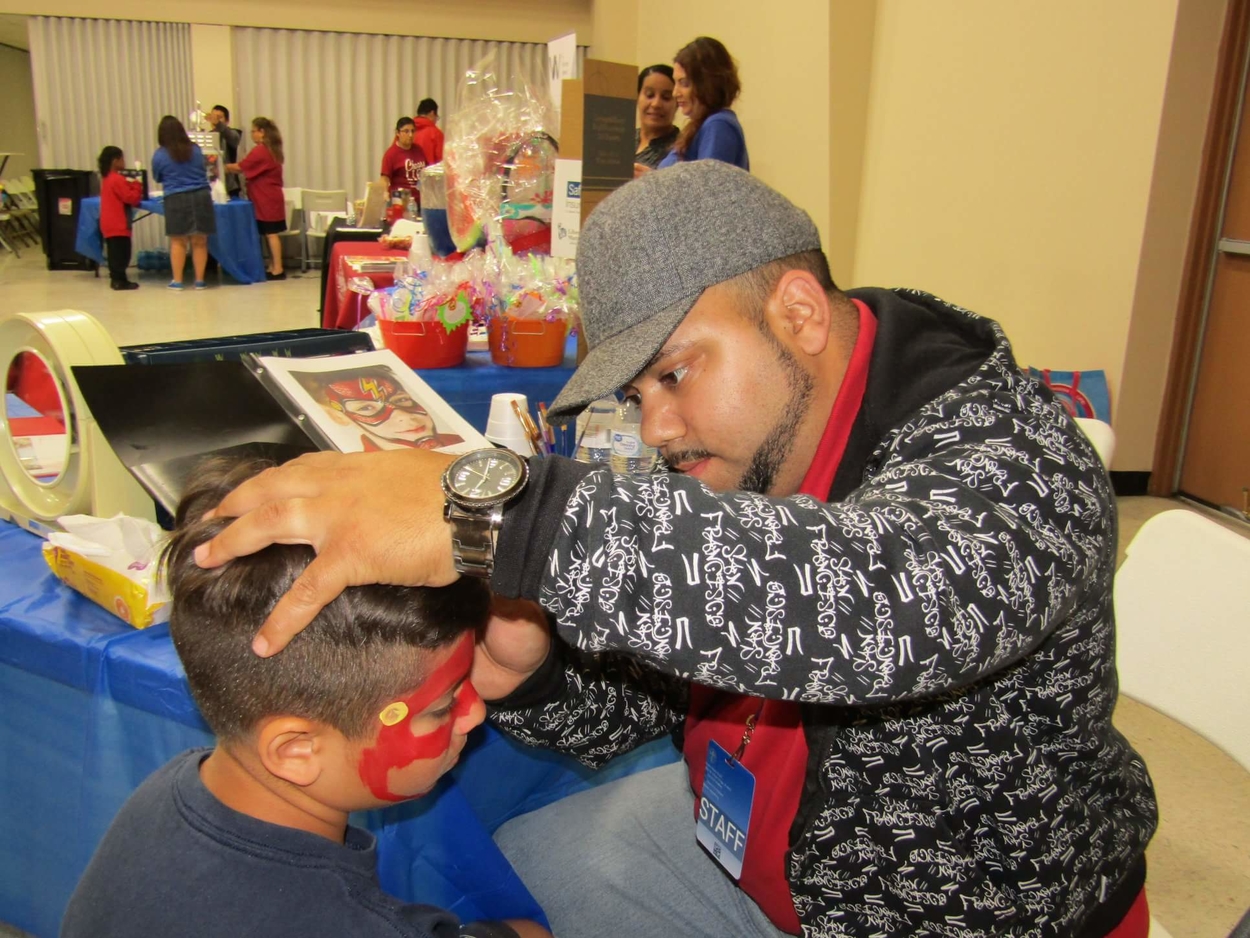 V.B.S. 2018 was held in July. We enjoyed th Bible stories, music and art classes as well as gym class and food!