The United Society is made up of the adults of our church. / La Sociedad Unida es integrada por los adultos de nuestra iglesia.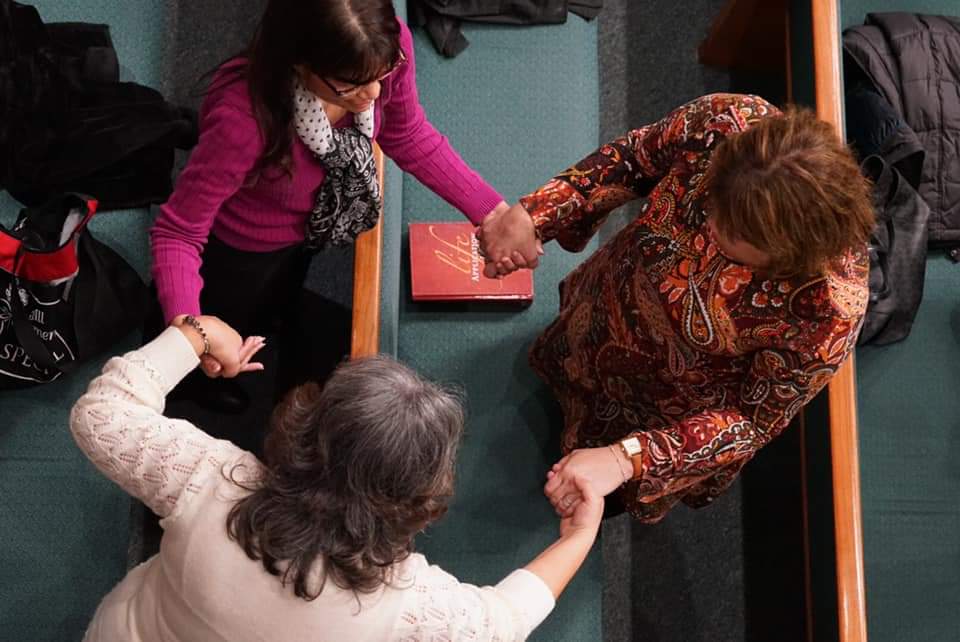 The Women's Society and Men's Society have united into one team. We are stronger together. We are a family in Christ, united in the service of the Lord Jesus. Our goal is to worship and serve God with sincerity, sharing the message of love and salvation with everyone./ La Sociedad de Damas y Caballeros se han unido en un solo equipo. ¡En la unión esta la fuerza! Somos una familia en Cristo, unidos en el servicio del Señor Jesús. Nuestra meta es adorar y servir a Dios con sinceridad, compartiendo el mensaje de amor y salvación con todos.
We invite you to join us, every other Friday at 7pm. / Les invitamos a congregarse con nosotros, cada otro viernes a las 7pm.
Our services are varied, full of praises, testimonies, studies, preaching, dynamics and more. Come and worship God with us. / Nuestros servicios son variados, llenos de alabanzas, testimonios, estudios, predicaciones, dinámicas y más. Venga y adore a Dios con nosotros.
Everyone is welcome! / ¡Todos son bienvenidos!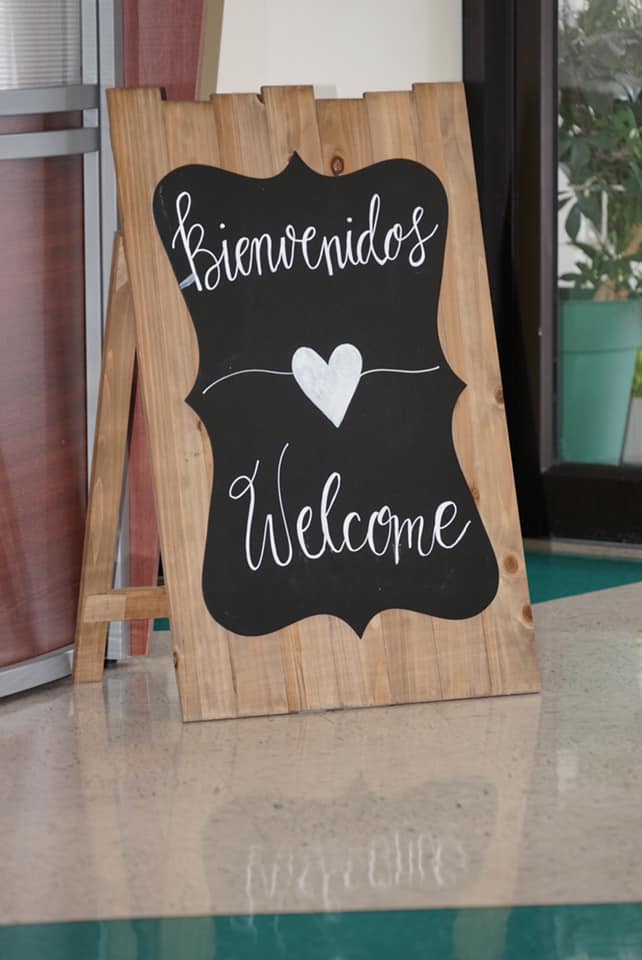 United Society (Women's & Men's) Board
President: Alejandra Guerrero
Vice-President: Octavio Guerrero
Secretary: Diana Colon
Sub-Secretary: Jose Velez
Treasurer: Sonia Sowula